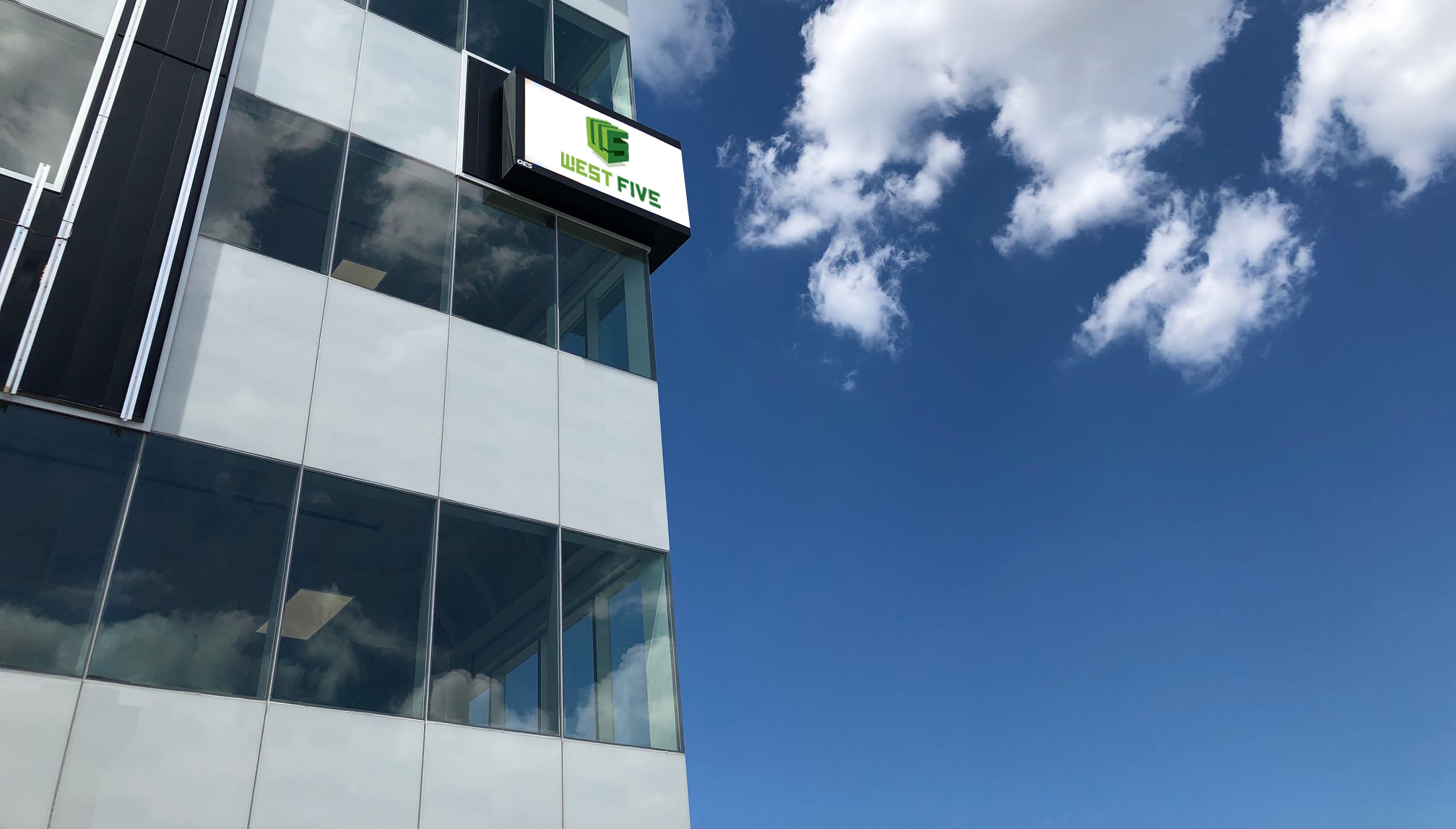 Whether they're called outdoor displays, message boards or marquees, our LED electronic displays offer superior ability to display exciting videos, engaging animations and eye-catching advertising in any outdoor setting.
Let us show you how you can grab attention and communicate important messages to passersby in a exciting, affordable way.
Built For All Conditions
With light weight aluminum frames, brighter LEDs, weather-proof coating, and unparalleled quality components, our LED electronic signs are built to make a dynamic impression even in the harshest of climate conditions.
Rich color for exceptional picture quality
Excellent direct sunlight readability
Single and double-sided displays
4G and WiFi connection options
Highly durable and weather resistant
Lightweight for easy installation
Entirely front serviceable display options
Energy efficient: ETL and FCC recognized
Capture Attention In New Ways
Let your customers, school and local community know "what's happening" by using your electronic sign to:
Publicize special occasions, social activities and upcoming events
Promote fundraisers, calendar of events and special messages
Encourage school spirit and promote student achievements
Highlight sponsors, volunteers and community support
Capture attention and advertise your business
Display emergency information in real time
Popular LED Electronic Sign Options
We offer a range of outdoor LED electronic sign solutions; all with the combination of exceptional image quality and straightforward usability. View some of our most popular electronic sign sizes for high schools, colleges, administrative buildings and businesses.
OES Video Display Solutions
Take a look at the other exciting OES LED Video Displays avalaible to you.
Any Venue. Any Sport. Any Time.
Want "WOW" factor scoring & timing solutions in your venue?