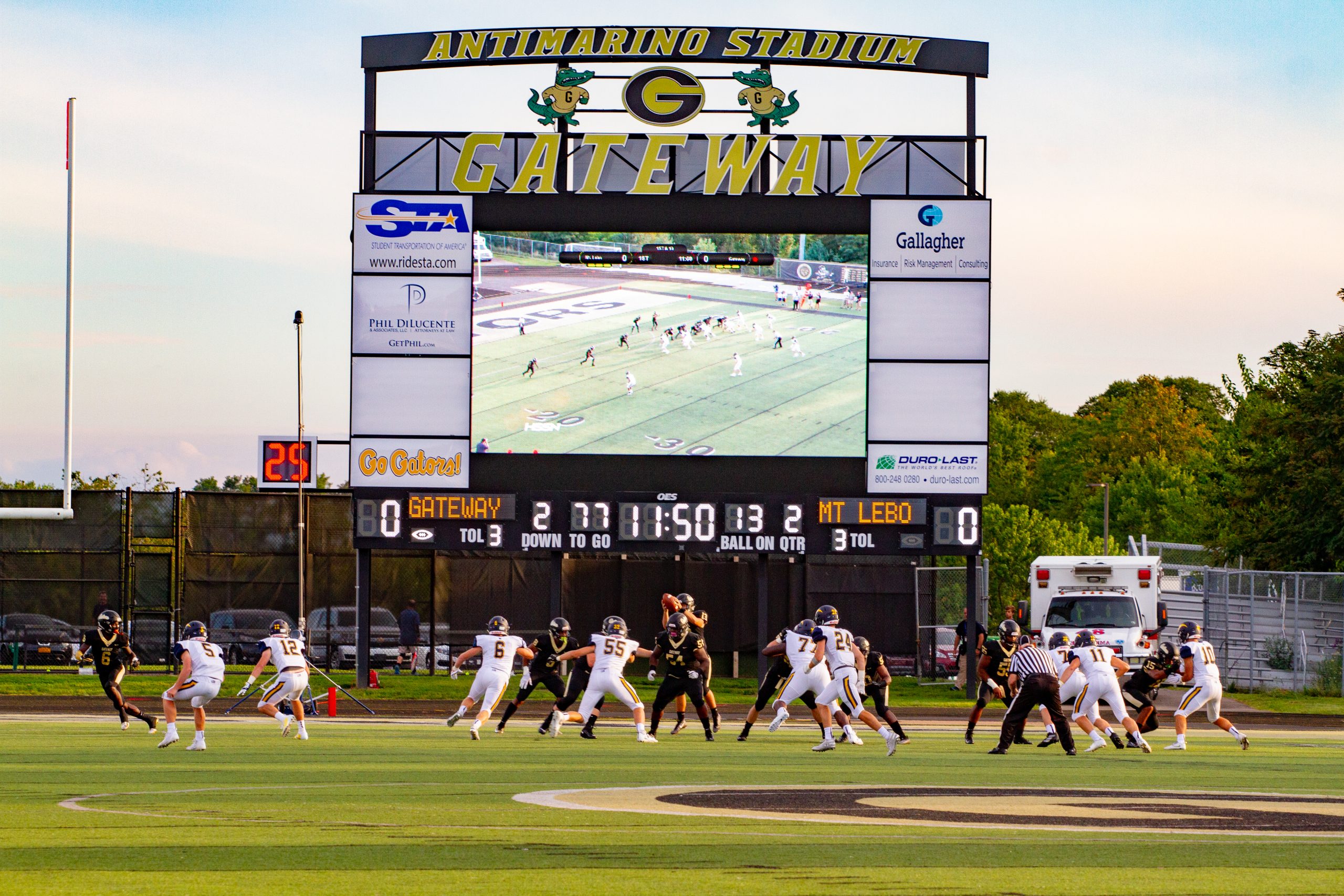 The captivating viewing experience of an OES LED video display adds a new level of excitement to events and draws everyone watching into the action moment by moment. Dazzle your crowd with cheer prompts, scores and stats on a full screen or split the screen and integrate vibrant animations, sponsor messages and exciting replays.
Let us help you create a dynamic and versatile video display that will enhance game day, delight fans and generate an atmosphere where businesses want to advertise.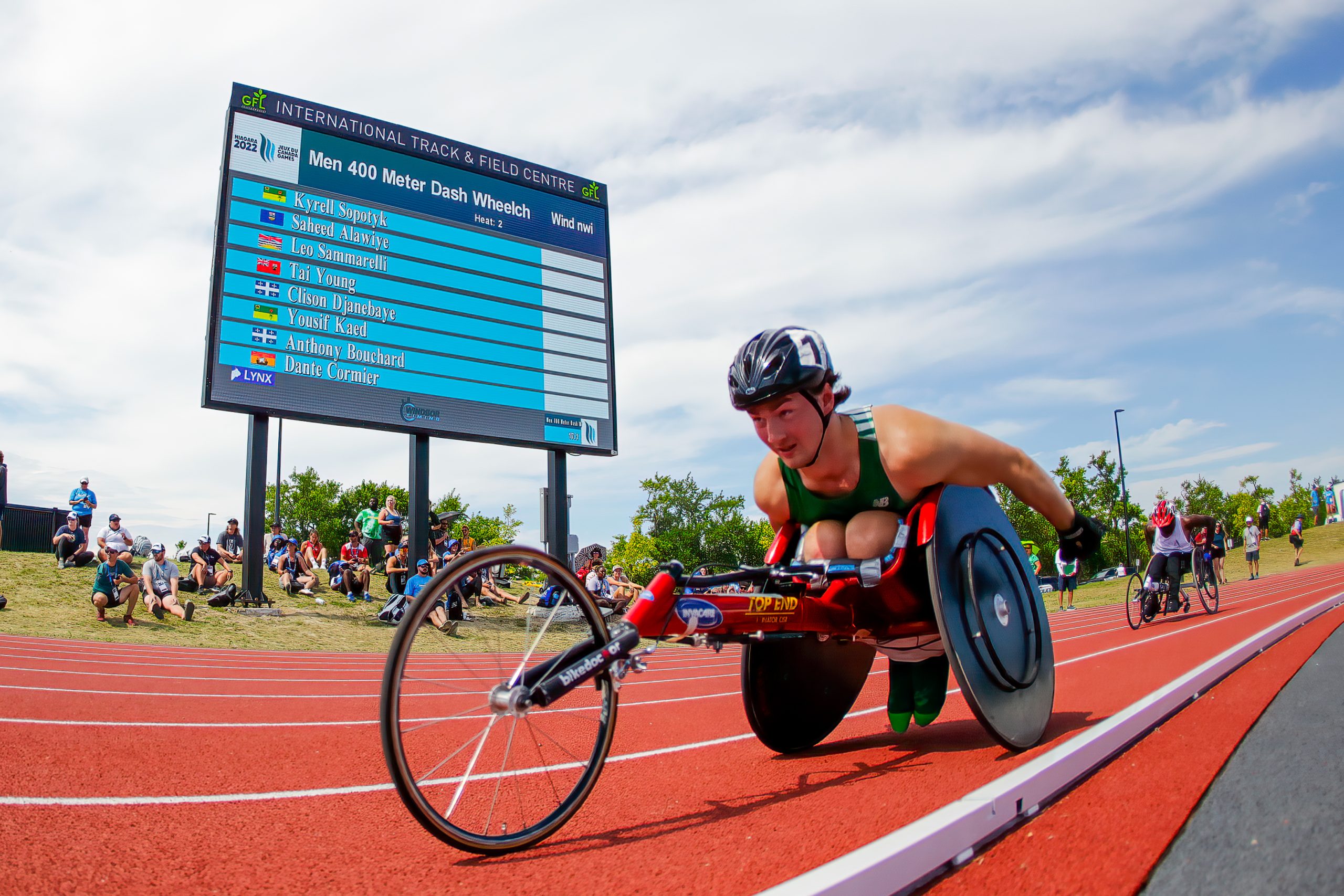 ---
Popular Outdoor Video Options
View some of most popular outdoor video displays for high school, colleges, race tracks and pro level venues. Whether its full LED video display or a static scoreboard and video display combination we offer an outdoor option to suit every play level, venue size and budget.
Any Venue. Any Sport. Any Time.
Want "WOW" factor scoring & timing solutions in your venue?